Outstanding Fund Raising Programs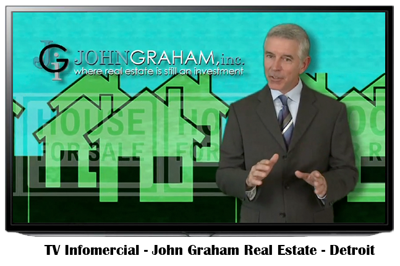 Get outstanding Coconut Grove fund raising programs, TV documentary, TV commercials and digital video from The Arnold Creative Group in Coconut Grove, FL. Till date, our fund raising programs for non-profit agencies, charities, religious organizations have helped raise over $2.5 billion. A single program produced for the City of Homestead, Florida after hurricane Andrew resulted in a grant of $980 million from the Florida Legislature. A multi-language presentation used by the FPL Group on a Far-East business strip resulted in $500 million dollars in new investments.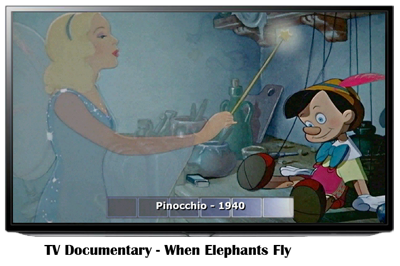 Our Partial List of Services
App Development
Broadcast Documentaries
Concept, Copy and Post-production
Digital Video for the Web
Event Coordination and A/V Staging Services
Interactive Multi-media Concepts
Language Conversions
Lobby and Sales Office Displays
Multi-Screen Displays
Program Development Services
Testimonial & Life Achievement Presentations
TV and Radio commercials, Infomercials
TV Programs for Broadcast, Digital Downloads
Applications:
Agriculture
Banking, International Commerce
Business and Sales
Construction
E-learning
Foodservice
Healthcare
Fundraising
Manufacturing
Product Introductions
Real Estate
Retail
Shareholder Presentations
Tourism
Trade Show Displays
Training Programs
Video Press Releases
Technology and more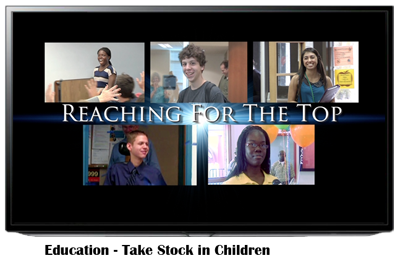 Call Us
Our programs have helped raise millions of dollars of funding for charities, governments, companies and religious organizations. We are here to help you meet your highest expectations. We look forward to working with you and planning tour next radio commercial!